---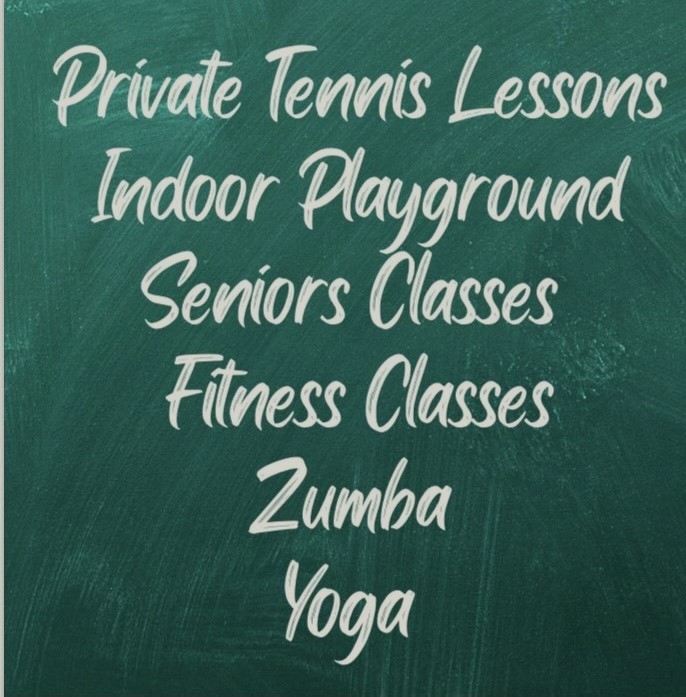 ---
NEW - Private Indoor Lessons in the Mornings 
Winter Programs: 
We are now accepting registrations for our winter sports programs.   Click the links below for more information.
As always we will be following the government mandates because we want everyone to stay as safe as possible.  In order to continue business as usual we will be implementing the Restrictions Exemption Program.  In order to stay open and operate the business as usual, we are adopting the policy of participants in our programs that are 12 years of age or older have proof of vaccination , or a private negative covid test less than 72 hours before your class, or documentation of an exemption from a doctor.  If these cannot be produced you will be unable to attend the class. 
The other covid measures we have in place currently are:
1) Do not enter the building until your coach comes to get you.  Please - participants only in the schools, church or any facility we are operating out of.  Coaches will be available to help put on indoor shoes.
2) Participants must be wearing a mask to enter the building
3) Indoor shoes are to be put on in the lobby.  When everyone is ready the group and the coach will proceed to the gym area where there will be hand sanitizer and participants are allowed to remove their masks if they wish.
4) After class participants will put their masks back on and re-sanitize  their hands.
5) In the lobby they will change from their indoor shoes to their outdoor shoes.
6) The next group will not enter the building until the entire previous group has left the building.
We are now also asking that participant bring at least one tennis ball with their name written on it for warm ups and serving.
Refunds
Please note, most of our programs are full this fall season and we anticipate this for winter also. We want to keep our participants the same in each class as much as possible due to Covid.  We will be unable to find make up classes for missed classes and are not giving refunds to people who do not participate.  If the class runs we have paid our coach and our rent with the money that you paid for your spot therefore there are also no refunds for missed classes.  If a class does not run due to coach illness, Covid, acts of God, then we will provide an alternative to the class that was missed as we were unable to provide a service promised.
Thank you for your understanding and patience.